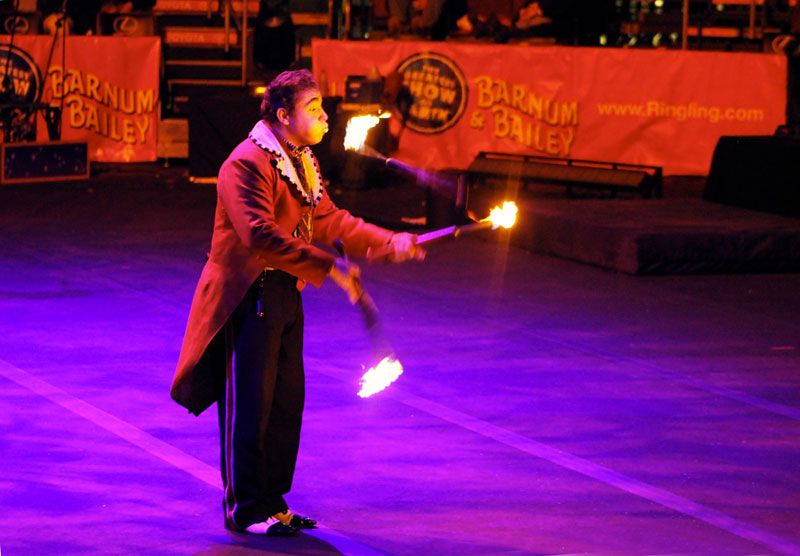 Victor Rossi
Victor Rossi, born in 1992 in Monte Carlo, is member of the 8th generation of a family of jugglers and clowns franco- italiens. He made his first performance at the age of 5 years' 21th International Festival of Monte Carlo Circus ". It perpetuates the family tradition and is today one of the most original and famous clowns of his generation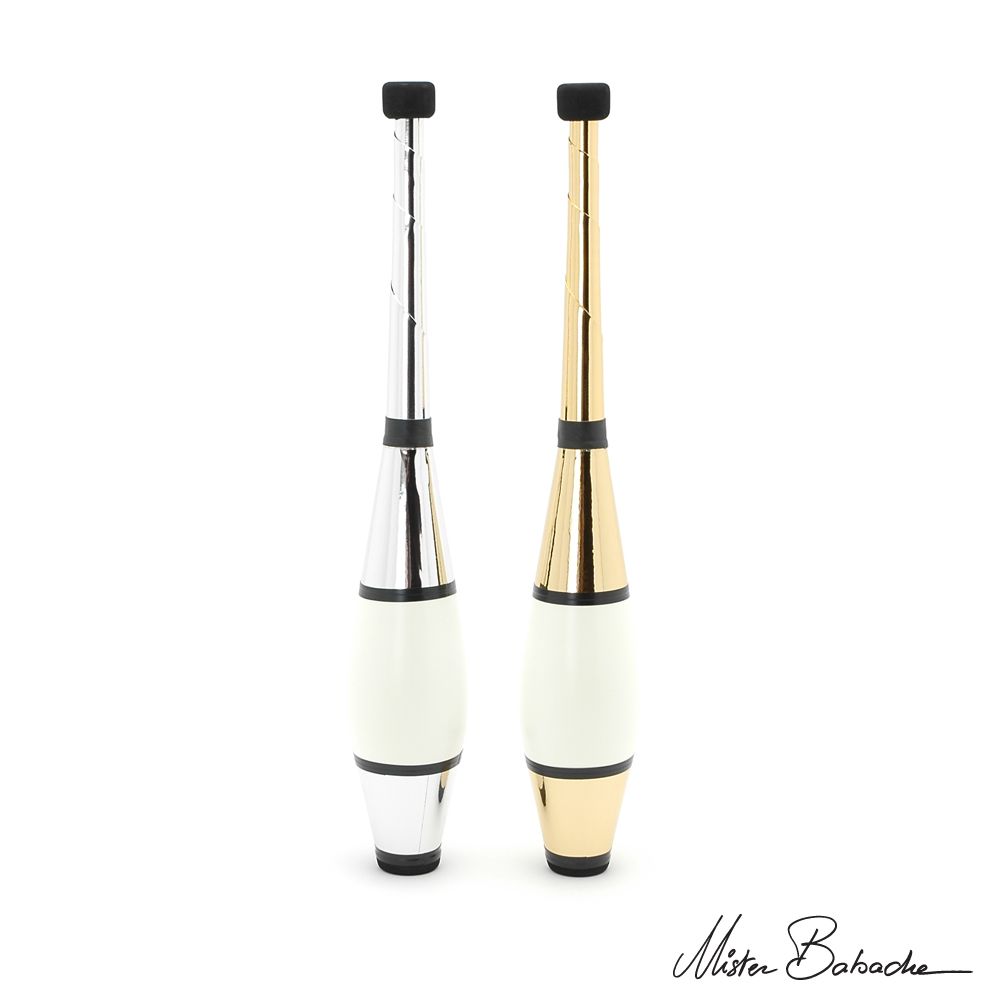 Star Europe
Adaptez ces trois colonnes pour coller à vos besoins graphiques. Pour dupliquer, supprimer ou déplacer des colonnes, sélectionnez la colonne et utilisez les icônes d'en-tête pour accomplir votre action.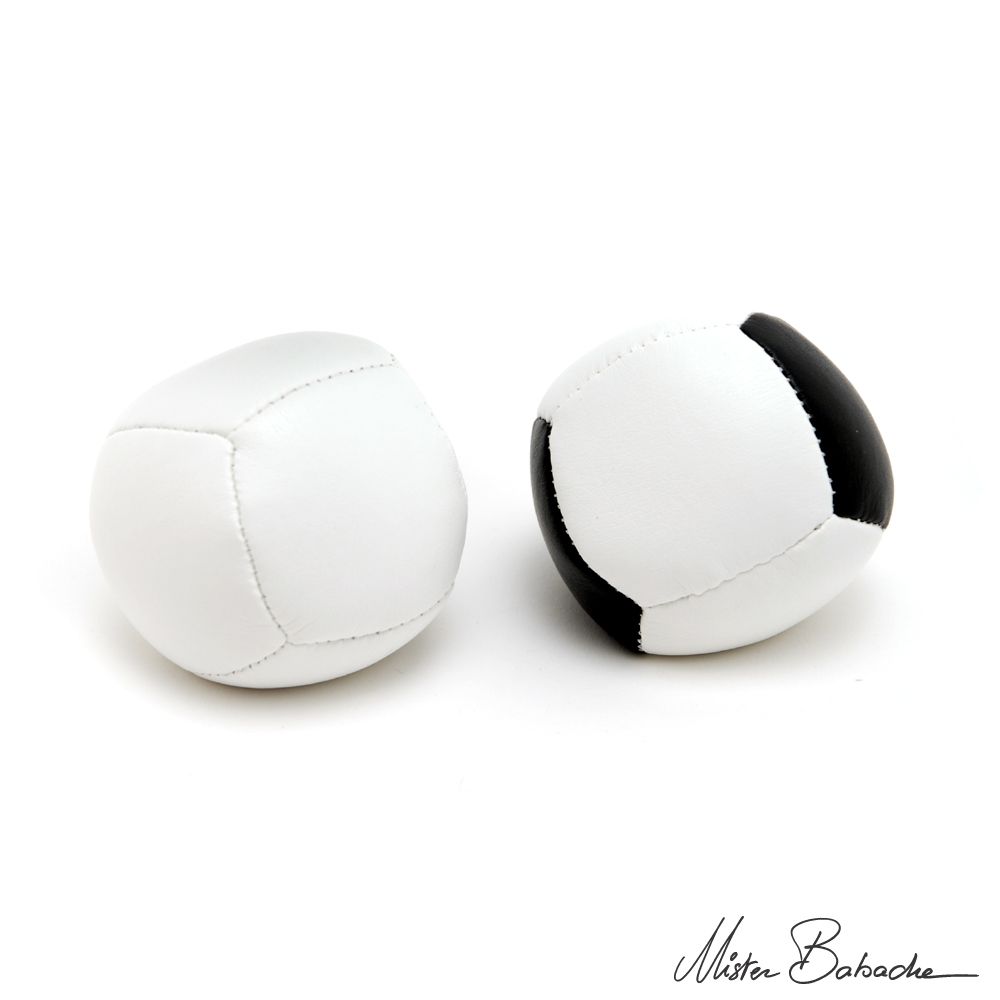 Balles Record 130 gr
To add a fourth column, reduce the size of these three columns using the right icon of each block. Then, duplicate one of the column to create a new one as a copy.