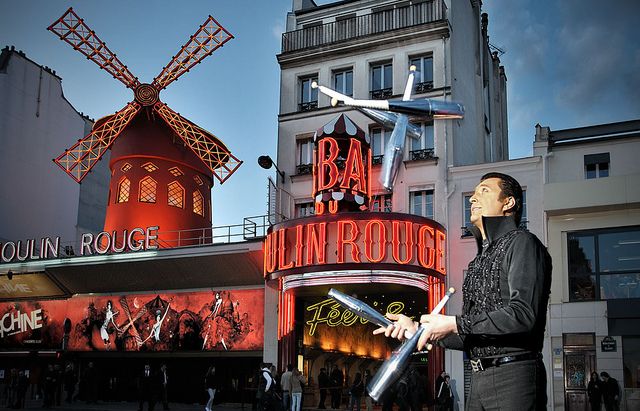 Mario Berousek / World record speed with clubs
Berousek Mario is the son of Ferdinand and Sonja Berousek: jugglers better known under the name "Fredys". Mario is a Czech juggler born 14 octobe 1974 in Prague. This is the fastest juggler in the world with clubs.
The history of the dynasty Berousek date of 1756, the first artist of this family was the ancestor of Mario, Josef Berousek who began performing in 1829 as a comic and puppeteer.
Since 2008 Mister Babache manufactures and sells Flash Club, the fastest clubs in the world created specifically for Mario Berousek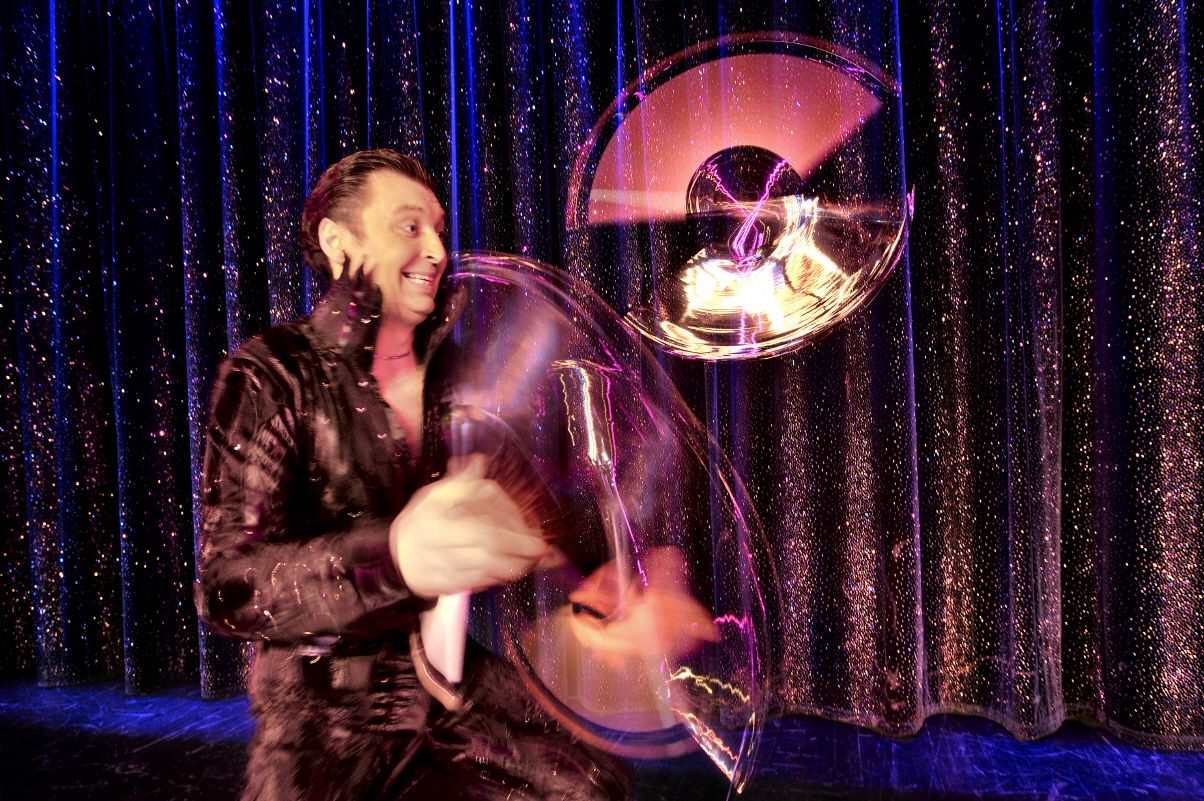 French TV Show ( le plus grand cabaret du monde )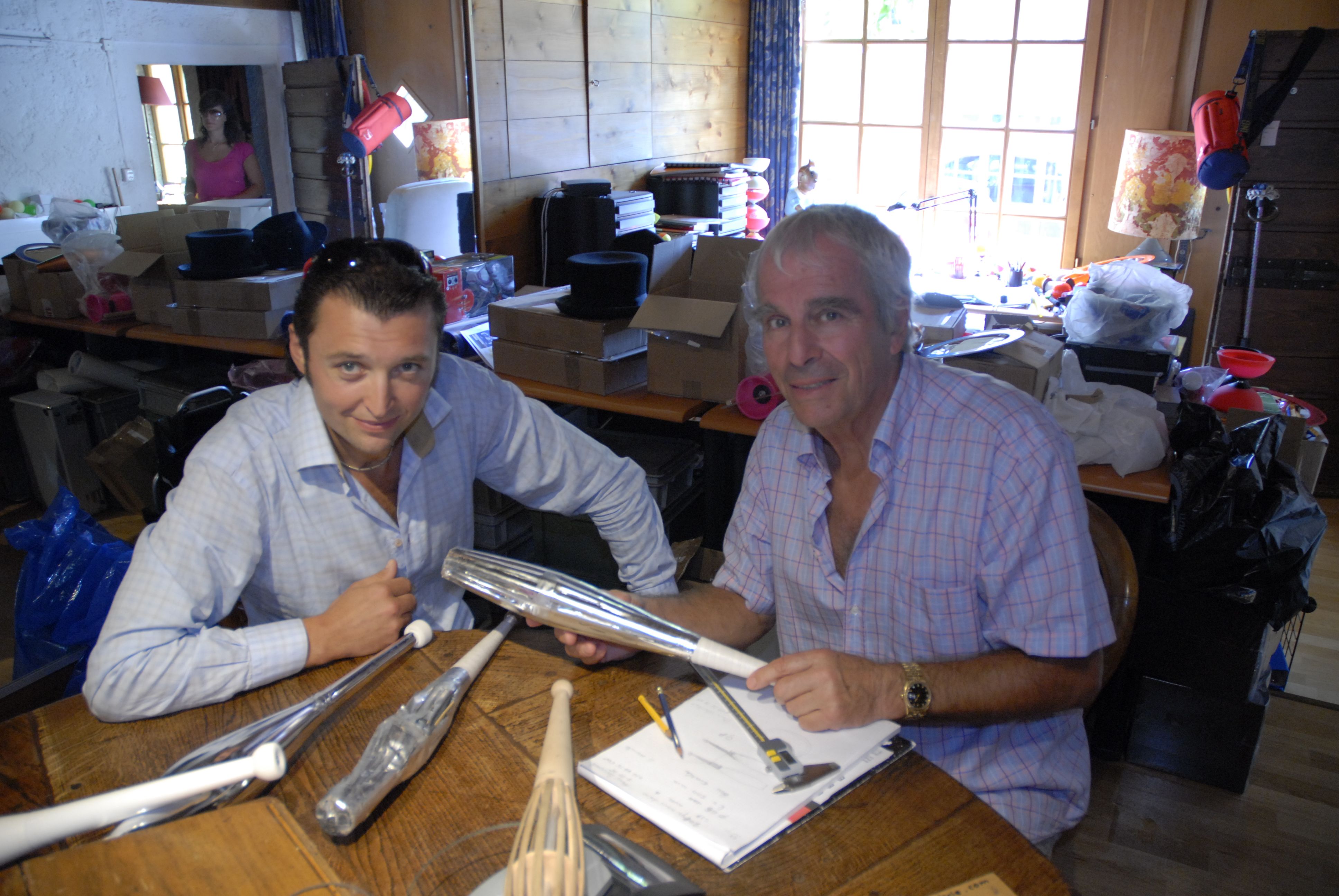 Mario Berousek eand Daniel Schambacher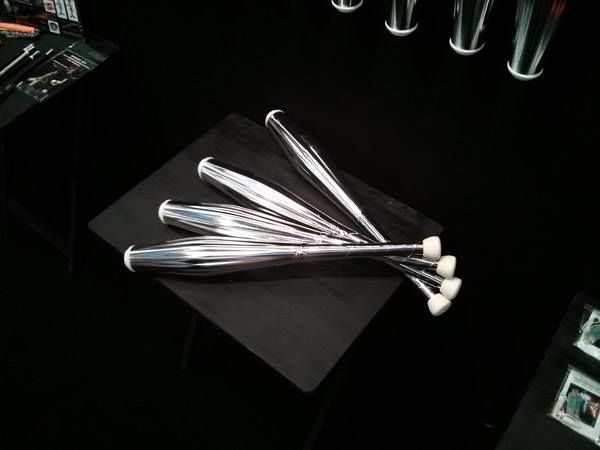 Flash Club