---
---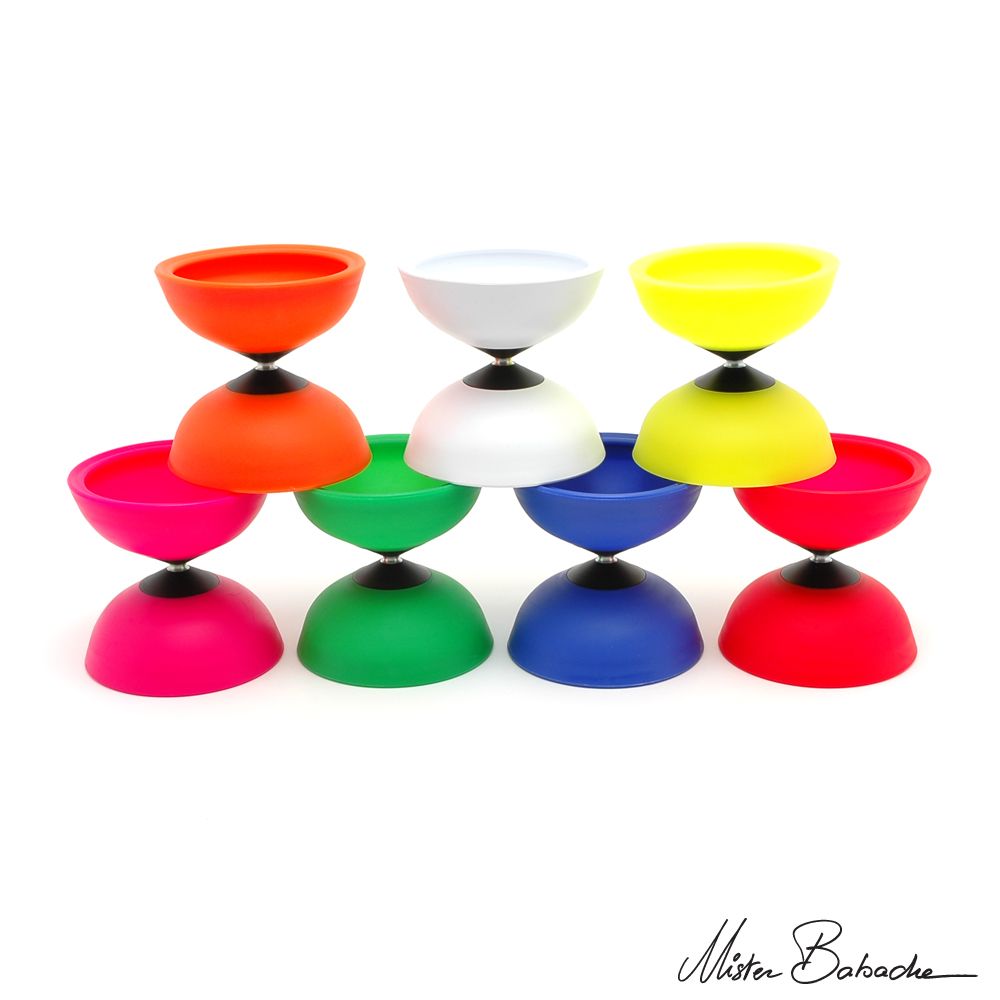 World Champion in Las Vegas. Développé pour les pros, le Fascination IV est le diabolo de tous les records ! Matériel haute résistance, couleurs vives et réactives aux UV.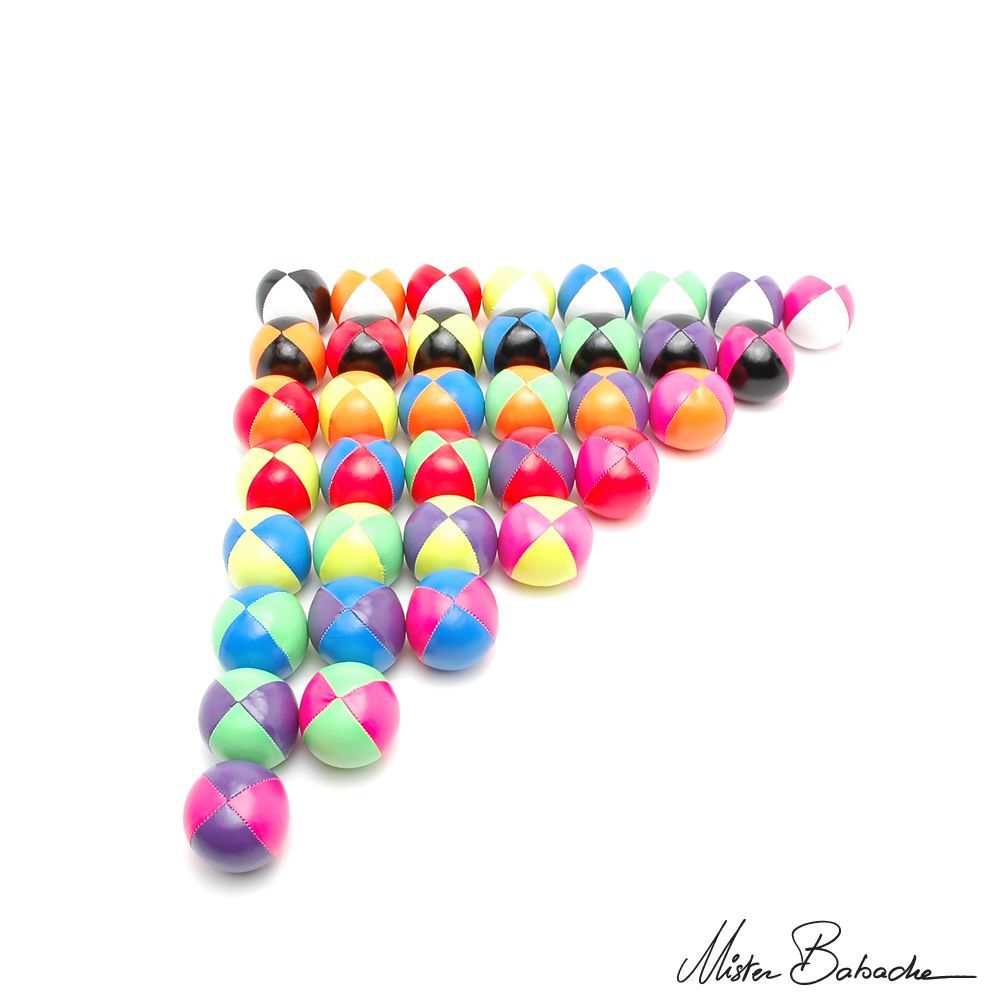 L'excellente qualité de nos balles à grains est reconnue dans le monde entier. Nous vous proposons un large choix de couleurs, poids et de tissus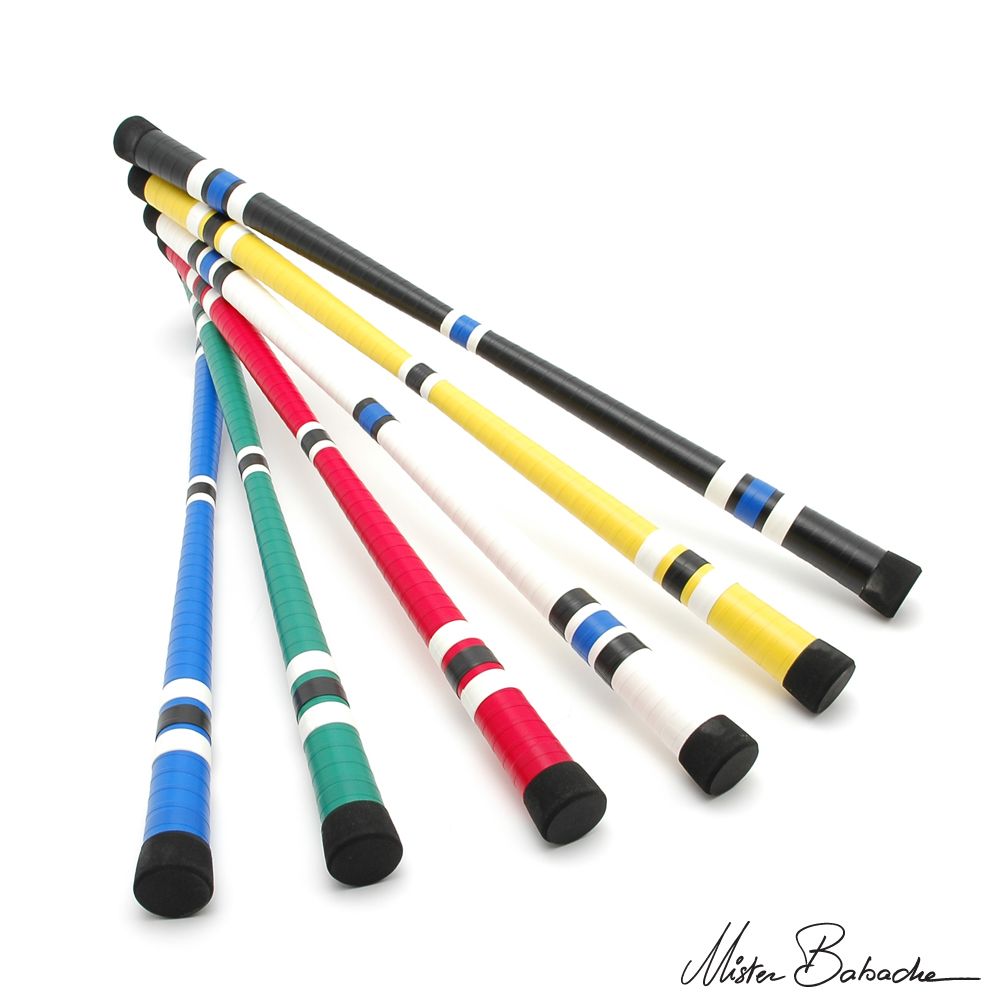 Bâton du diable conique classique avec une base bois, des embouts spéciaux "Air Shock" ce qui lui confère une très haute résistance.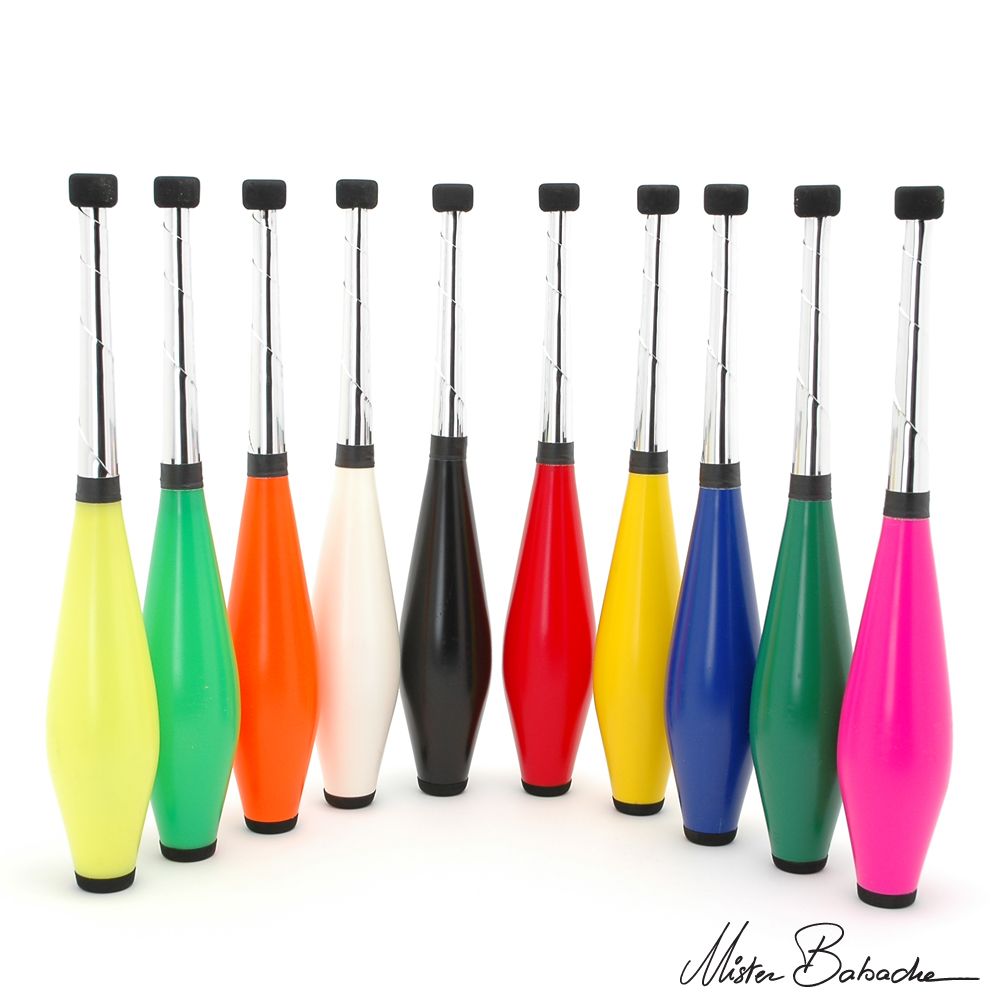 Fantastic quality, used for performances by professional and can be used by any other juggler.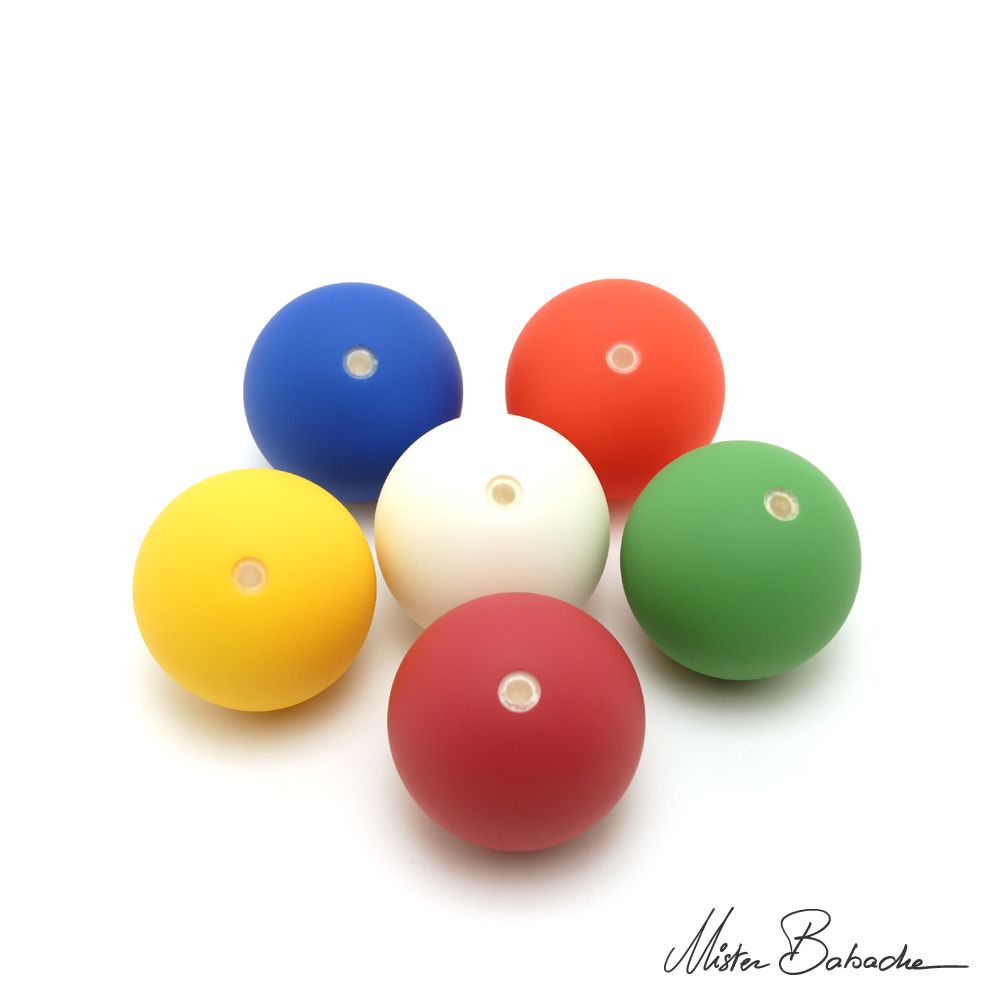 Very restant, ideal for schools, we can change the weight by different fillings : sand, grit, etc. the surface can be soft and shiny or peach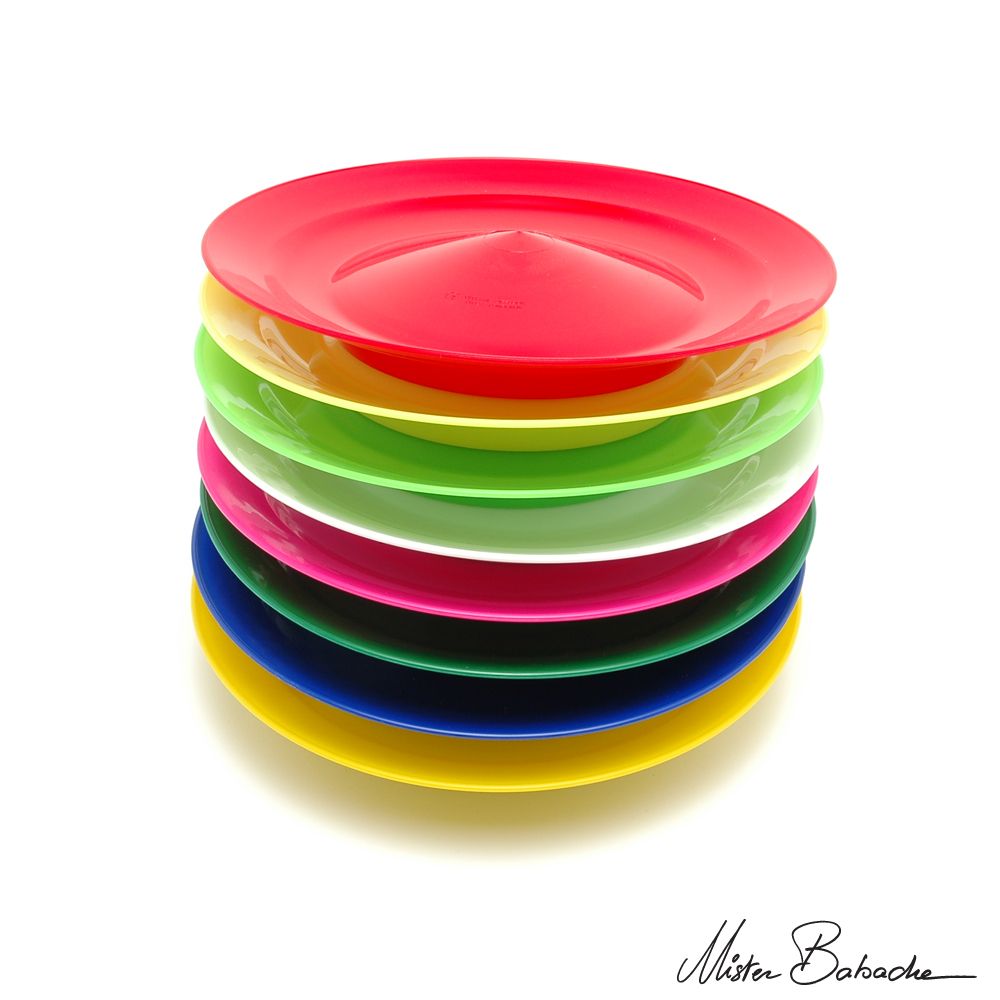 Made with flexible and unbreakable material for user safety , those spinning plates are especially recommended for children.
---
TONY FREBOURG'S COLLECTION
---
---
---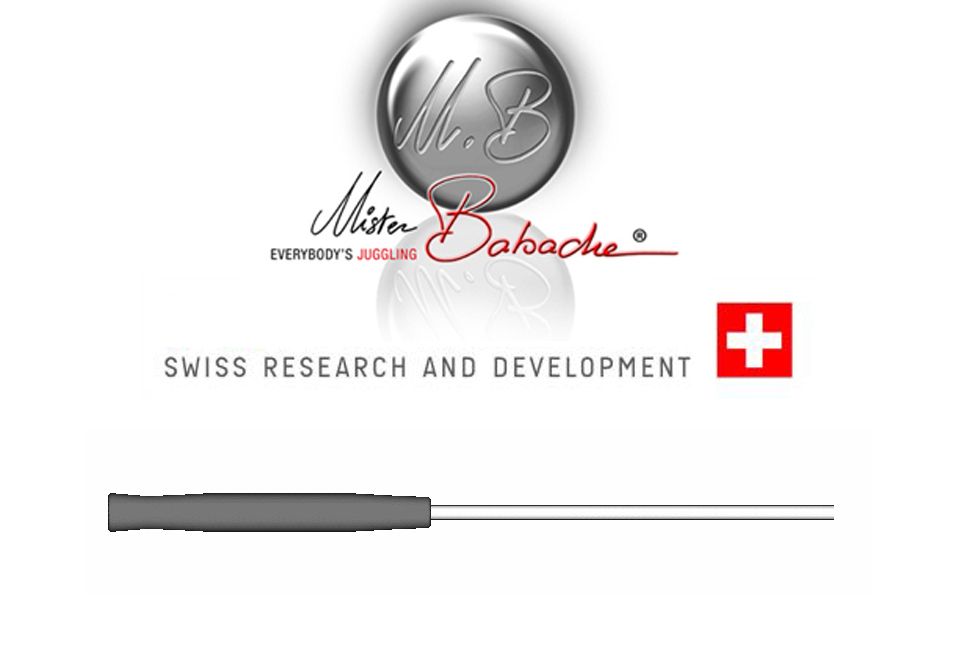 The Made in Swiss Quality
Jonglerie Diffusion develop and produce its own products since the 80s to meet the demanding and professional demand . The company started very modestly with some items, the range will grow from year to year thank's to the increasing customers.
Each year Daniel Schambacher develops and creates , together with many jugglers , new items with innovative materials which are more and more efficient.
---
---
Free Shipping
In Switzerland
over 250 CH
F*
---